Rector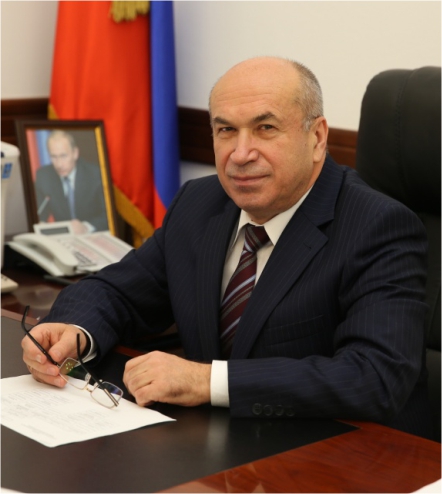 RECTOR
Federal State Institution of Higher Professional Education
"Kabardino-Balkarian State University"
ALTUDOV YURI KAMBULATOVICH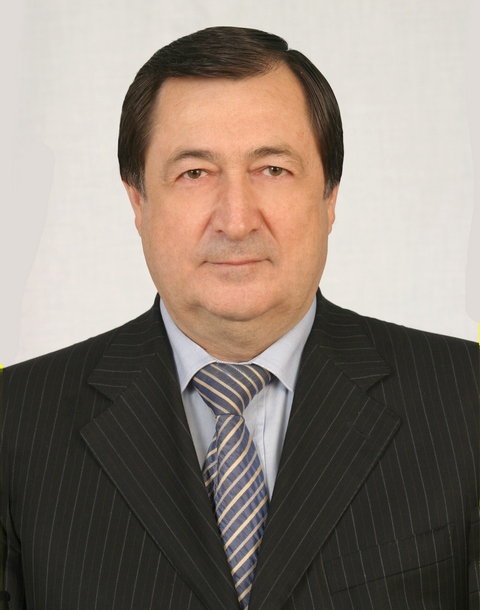 PRESIDENT
President of Kabardino-Balkarian State University, Doctor of Technical Sciences, Professor
"Kabardino-Balkarian State University"
KARAMURZOV BARASBI SULEYMANOVICH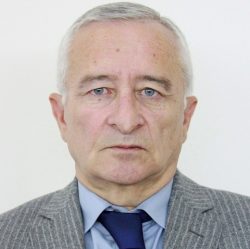 VICE-RECTOR
Vice-Rector for International Relations and Strategic Development
"Kabardino-Balkarian State University"
KUSHKHOV HUSEYN SAGIDOVICH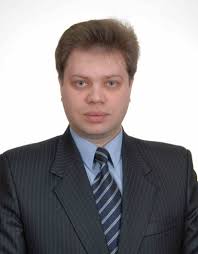 VICE-RECTOR
Vice-Rector for Academic Affairs, Candidate of Physical and Mathematical Sciences, Associate Professor
"Kabardino-Balkarian State University"
LESEV VADIM NIKOLAEVICH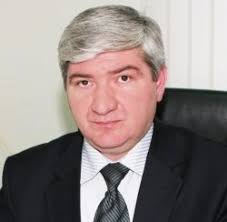 VICE-RECTOR
Vice-rector for educational work and social issues, Doctor of Philosophy, Professor
"Kabardino-Balkarian State University"
KUMYKOV AUEZ MUHAMEDOVICH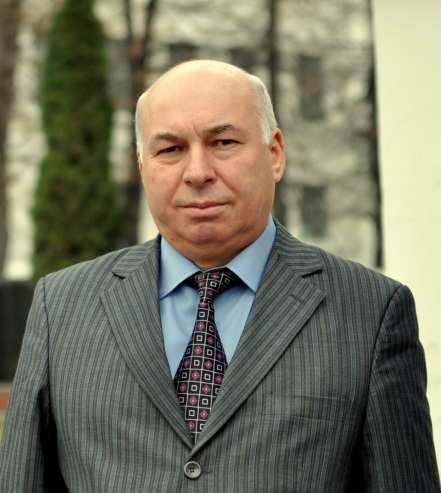 VICE-RECTOR
Vice-Rector for Research, Doctor of Chemical Sciences, Professor
"Kabardino-Balkarian State University"
MALKANDUYEV YUSUF AKHMATOVICH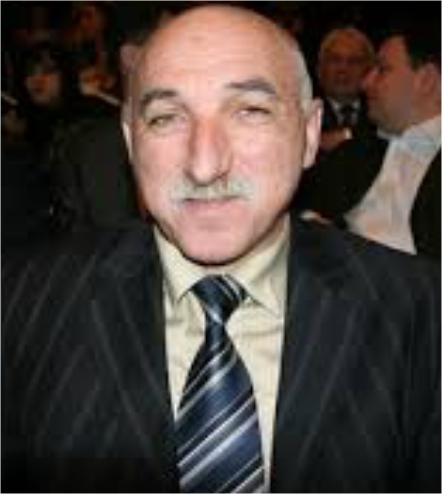 DIRECTOR OF PHYSIOLOGY
Doctor of Philology, Associate Professor, Director of the Institute for Work with Foreign Students.
"Kabardino-Balkarian State University"
MALKANDUYEV YUSUF AKHMATOVICH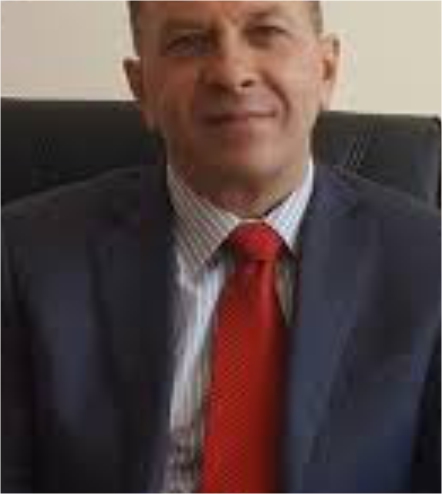 CHAIRMAN OF TRADE UNION ORGANISATION
Chairman of the trade union organization KBSU.
"Kabardino-Balkarian State University"
KOBOZEV IGOR LVOVICH
About the Library-
KBSU Library is one of the leading structural subdivisions of the university, providing the educational and educational process and scientific research with literature and information, as well as the center for dissemination of knowledge, spiritual and intellectual communication, and culture. Today, the university complex library is a modern information and cultural center, which represents a huge array of resources, both on paper and electronic media. In the structure of the library there are 23 service departments, in which literature is distributed according to industry characteristics. The total area of the library is 3258.5m2. The number of seats is 523.
Hostel-
Students are offered different kinds of rooms; usually two or three students can share the room. The floors for boys and girls are separate. The entire student hostels are under protection of the police during 24 hours. All the students' hostels and Indian mess are situated in the university campus. In the dorms they have kitchens, laundry rooms, rooms for study from training session, recreation room, gym. All the rooms are provided with the excess to the internet (including wifi).KBSU does its best to create comfortable condition of life for the international students. Students life at KBSU and also the city of NALCHIK itself is friendly has multiple interesting possibilities, and can be quite enjoyable